3RD ALARM SOMERVILLE , MA - 499 BROADWAY - BOX 3-37 - FIRE IN A 1STY COMMERCIAL BUILDING. 3RD ALARM BY ORDERS OF C1. M/A WORKING AND COVER
Around 5 p.m. Monday, fire broke out at 509 Broadway in a vacant Chinese restaurant. Medford and Somerville fire departments were the first to responded, as the fire reached 3 alarms other neighboring departments arrived at the scene.
No injuries were reported at this time. The fire is under investigation. (Somerville Times)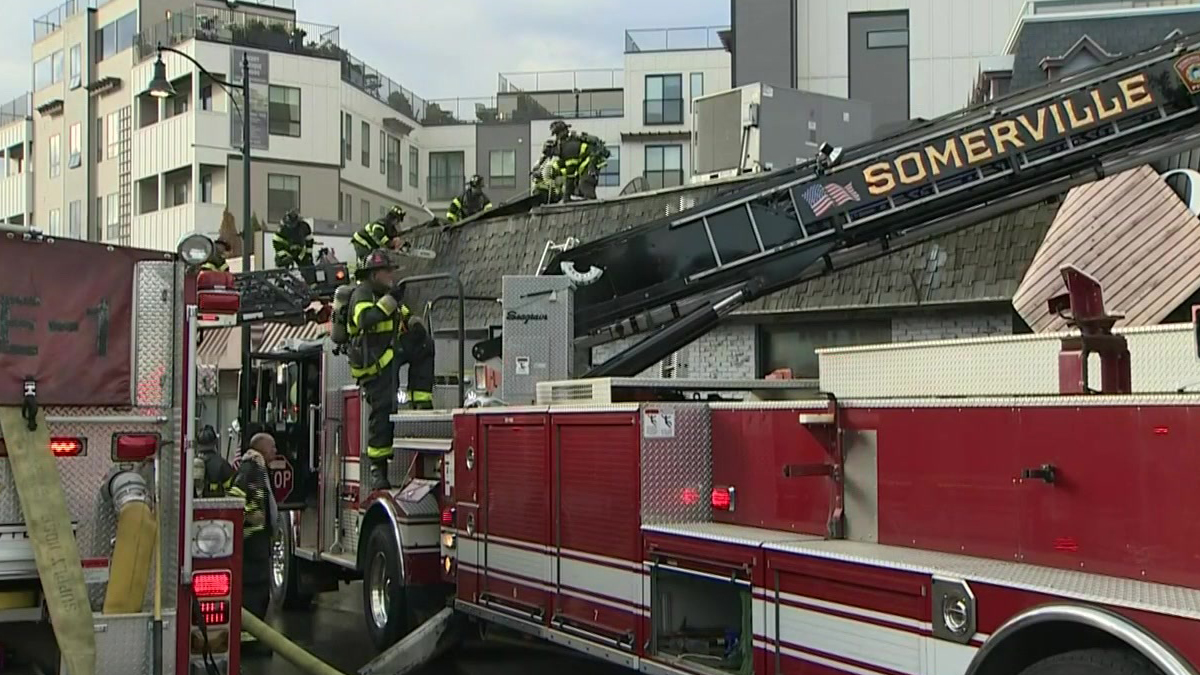 SOMERVILLE, MASS. (WHDH) - Over a half-dozen fire engines filled Magoun Square after a fire started at a former restaurant Monday evening.Crews from both Somerville<a class="excerpt-read-more"...

whdh.com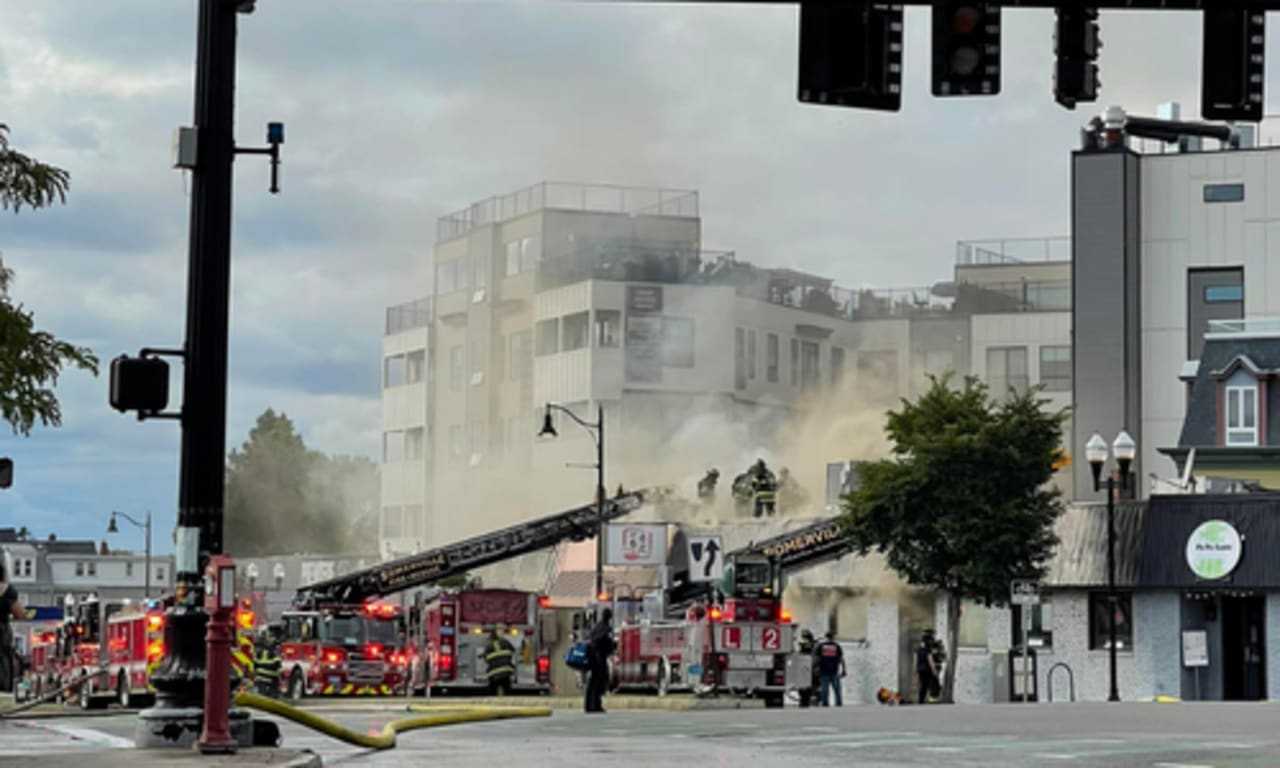 Crews from both Medford and Somerville were on the scene of a 3-alarm fire at an empty restaurant building in Magoun Square, WHDH reports. The fire was reported at 509 Broadway on the evening of Monday, Sept. 12, unconfirmed reports s…

dailyvoice.com