"Glory Days" was started by very respected site member "JohnnyGage",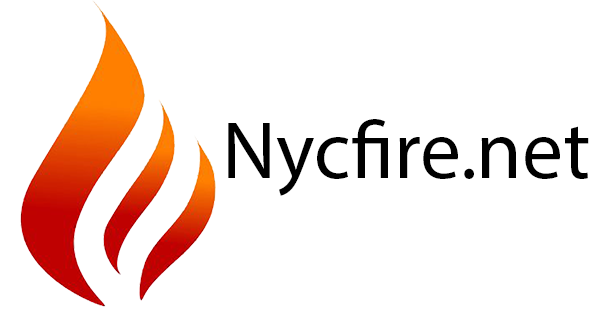 NOTE : EDITED: AUGUST 5 2020: HELLO FRIENDS, PLEASE NOTE AS YOU READ MY STORY COLLECTION THAT THERE ARE QUESTION MARKS USED INCORRECTLY AND MAY CAUSE CONFUSION. THEY SHOULD BE APOSTROPHE PUNCTUATION MARKS. I HAVE TRIED REPEATEDLY TO CORRECT, BUT THE COMPUTER PROGRAM CONVERTS THEM INTO THE...
www.nycfire.net
"Glory Days" Follows JohnnyGage throughtout his career in multiple agencies, along with stories from other respected members.
If you haven't read atleast one of those stories, your missing out mate.
So members of nycfirenet. What was your favorite story?