CHICAGO, IL | *BUILDING COLLAPSE* | WASHINGTON & CENTRAL | REPORTED BUILDING COLLAPSE WITH MULTIPLE PATIENTS | EMS PLAN 1 & ADDITIONAL MANPOWER REQUESTED FOR SEARCHES
Chicago Fire - Digital Live Audio Feed on Broadcastify.com
www.broadcastify.com
Chicago breaking news, weather and live video. Covering local politics, health, traffic and sports for Chicago, the suburbs and northwest Indiana.
abc7chicago.com
CHICAGO — Multiple people were hospitalized after a building explosion in Austin Tuesday morning. First responders were on the scene at a four-story, 36-unit apartment building just before 9:30 a.m…
wgntv.com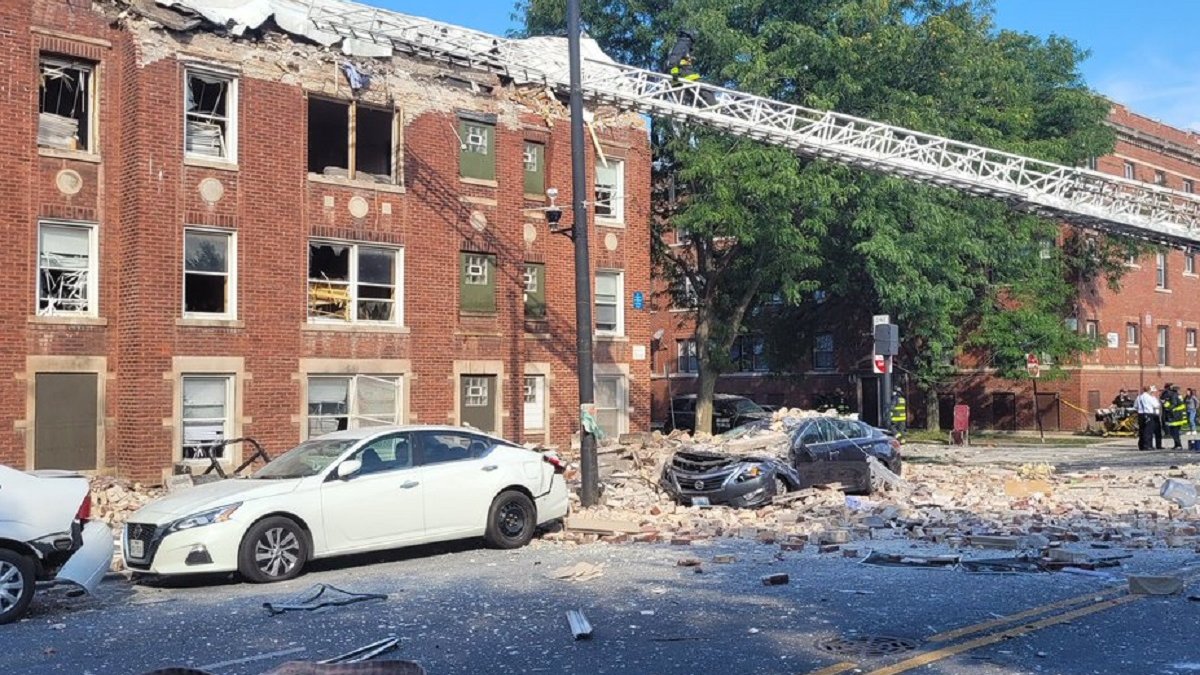 A building has collapsed on Chicago's West Side, and fire officials are requesting help to search for people who may still be inside.

www.nbcchicago.com