General knowledge question for those who know, but after the initial Mack C's used as part of the Super Pumper System were aged out, there seem to be a few variations of rigs for the Satellite units. Does anyone know the model progression?
Best I can tell it went from the original Mack C-based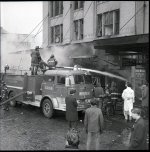 To some sort of horrid visual abomination-based rig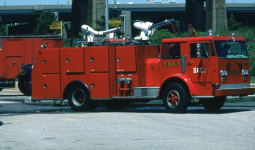 To ALF-based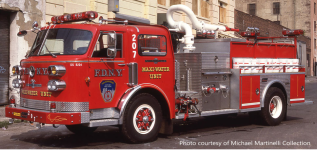 To Mack CFs-based?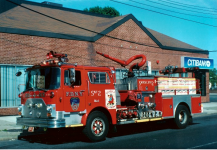 Then to the more "modern day" Macks in the early 90s.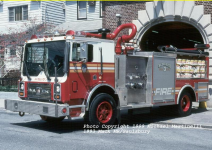 And now we have the Peterbuilt-based rigs for the next decade or so. Thanks for any info!