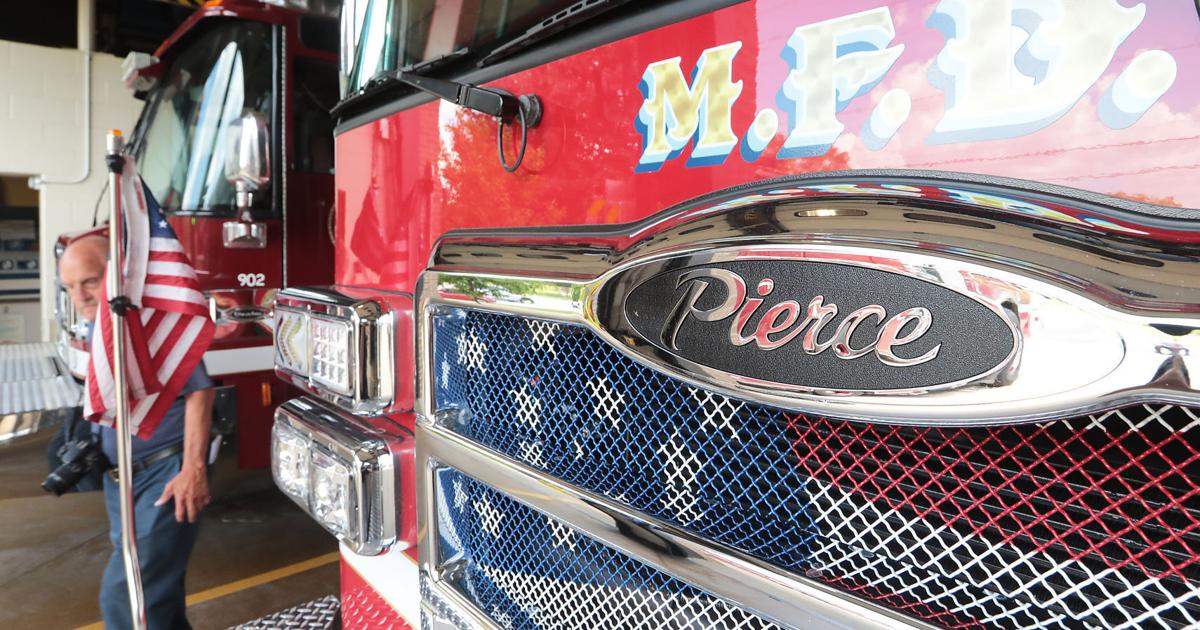 MFD expands its hiring requirements
madison.com
MFD - Candidates with any legal permission to work in the country are now eligible to apply regardless of citizenship status, and those who move on to the exam portion will be able to take a video-based multiple choice test online in place of the in-person test previously administered during traditional business hours.
Note - Current US citizenship requirement for fire and police employment varies state-to-state, department-to-department.
- FDNY and NYPD current requirement:
Be a U.S. citizen at the time of appointment.
Last edited: